Decorating homes in the New Year is going to be about the three F's: finesse, flair and fashion. Whether you're planning on hiring an interior expert or not, the goal is to finesse each room with a signature flair that transforms your pieces into timeless, yet fashionable items. Despite the efforts of keeping your decorative pieces timeless and fashionable, you can't blame anyone who falls for the charm of a trend. Each year a new item makes a mark in the interior design market, and those pieces you purchase resonates with the reflection of your life and personality at that given time. No matter what is done to your home, over time, the space will transform as you add your past collectibles to your new house. Although time and trends are closely aligned, it doesn't mean these two are mutually exclusive. To make sure you know the difference between the two, RIGGS has put together a list of home designs and trends to skip in 2017.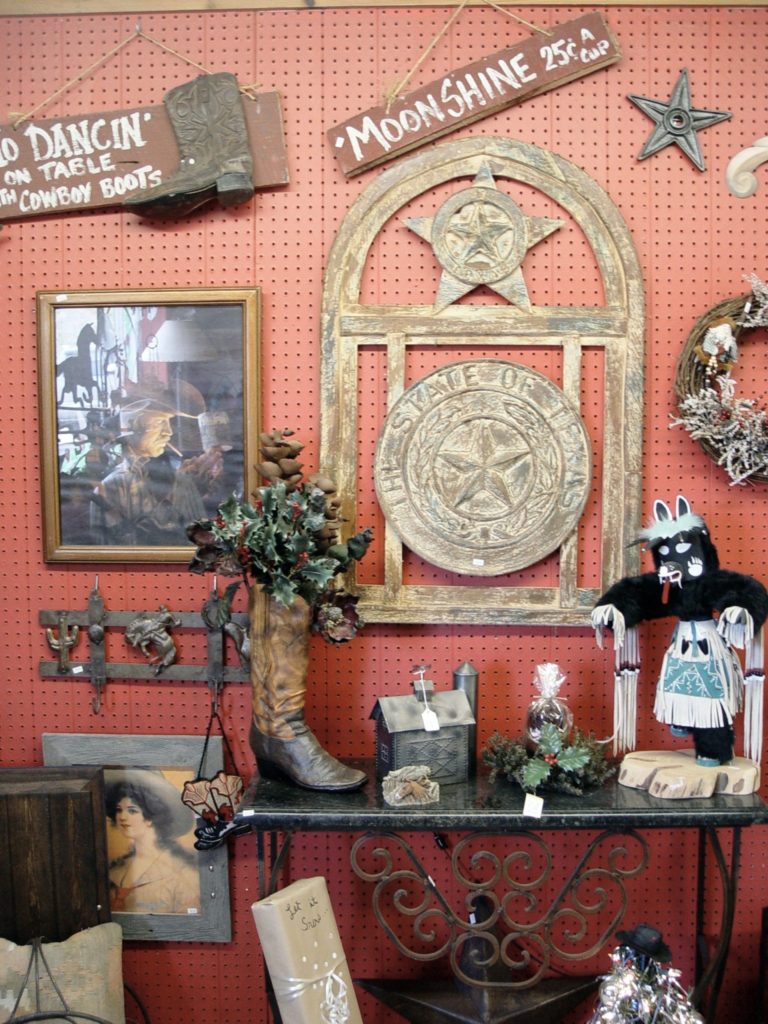 Antiques (Only)
We understand the importance of the past and its designs, but when you're designing your home you don't have to adhere to a specific period exclusively. Pairing antiques with pieces from the same period is pressure at its finest hour. Instead of worrying if you will find the right vase to match your American antique wood counters, look at different ways you can bring variety to your home. Aesthetically, challenge yourself to create a cohesive mix of elements from the past, present and future. If you want, you can use the antique as your starting point. If not, just throw it out altogether.
Oversized Furniture
If you're looking to save some space this year, don't allow yourself to become overwhelmed with oversized furniture. Space is important to any homeowner, and the use of heavier furniture serves as an inefficiency when designing your home. Playtime is over, and this year you should look for pieces that will provide both fit and functional interior landscape capabilities. If you're far from the fantasy of oversized furniture designs, do away with the larger-than-life shoe shaped lounge chairs.
Cheap Mirrored Furniture
The cheap mirrored furniture is something that should have been chunked away in 2016. Just in case you're still holding onto it in your home, do away with this low-end home décor piece. This piece of furniture only works if you're looking to store it in a room with a Hollywood glamour presence. Although these items usually have multifunctional components to assist them, the practicality of these fashionable items has fallen behind.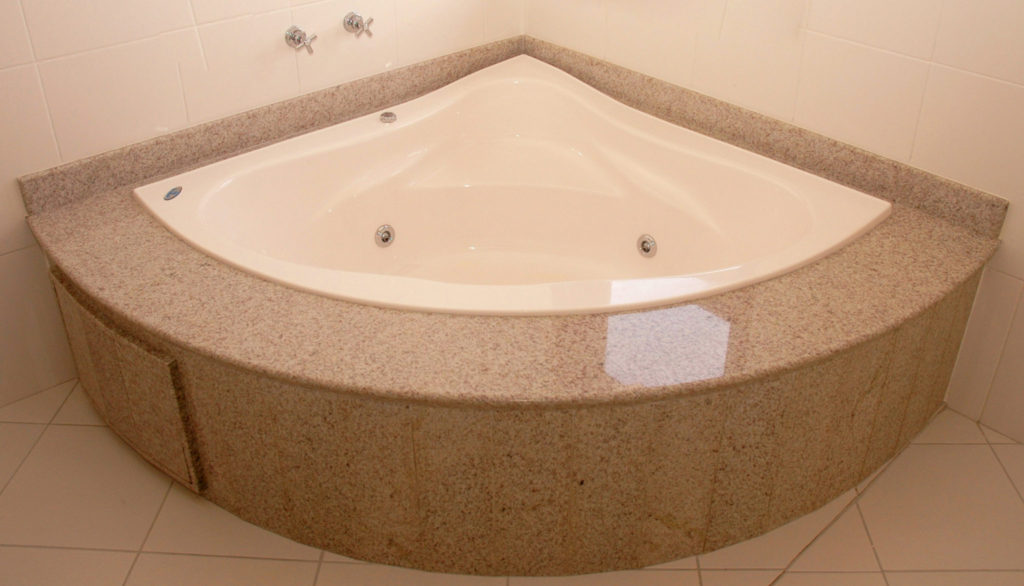 Whirlpool/Jacuzzi Bathtubs
Bigger is better, so they say, but let's rethink this when it comes to your bathtub. There's nothing wrong with pampering yourself, but why would you want to do that in a pool? This year your focal point for your bathroom will be the free-standing tubs that creates an elegant, carefree space for your in-home spa. If it doesn't do the trick, consider spacious showers that can be accompanied with multiple showerheads to help with your body sprays.
Over-the-Range Microwaves
Over-the-range microwaves – a poor, but past favorite that still tends to trend in pop culture. Sure, you're saving space and playing safe, but the idea isn't the best. Aesthetically, it isn't that attractive on the eyes and isn't the best for shorter home shoppers. An installed microwave drawer is more popular today and appeals to different buyers on the market. Instead of hindering yourself from making the sell on your home, think height and save yourself the hard time of rearranging your space.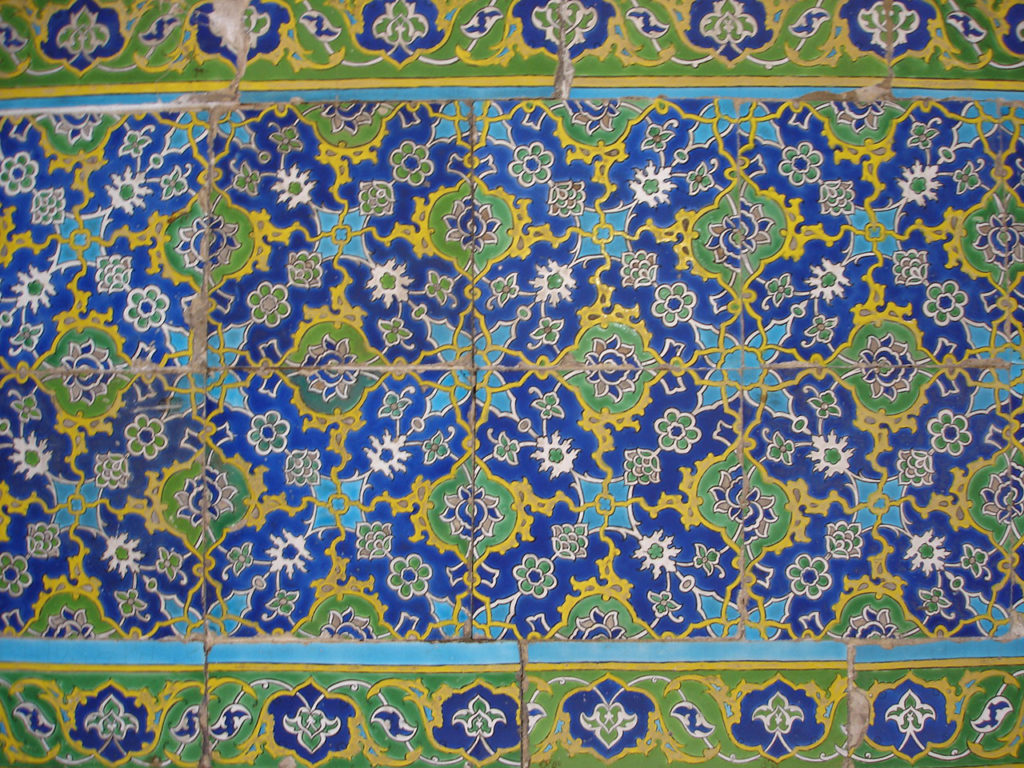 Geometric Tiles
Look for something that is cost-effective, but look away from the tile! Not only are the materials overdone, but it calls for a lot of maintenance. Nowadays, you can improve the value of your home when you do away with the design. Yes, the style is classic and has stuck around for years, so why not try something bold and beautiful? Try a tile that focuses on continuity of straight lines that plays well with the atmosphere of your home's aesthetic.
As you begin to create your 2017 resolutions, make sure you consider ways to resolve your personal space. Reinvent the house this year and start with a trend that is transformative and adaptable for your home in the future.