After months of meetings, plans, construction and excitement, the Kirkwood Public Library Children's Room is now open! Sometimes we have those projects that just invigorate us and get us pumped, and this is one of them. Throughout the remodel, we were antsy with anticipation, and knew this was going to be one of the coolest projects we have ever worked on, and we were right. It's AWESOME!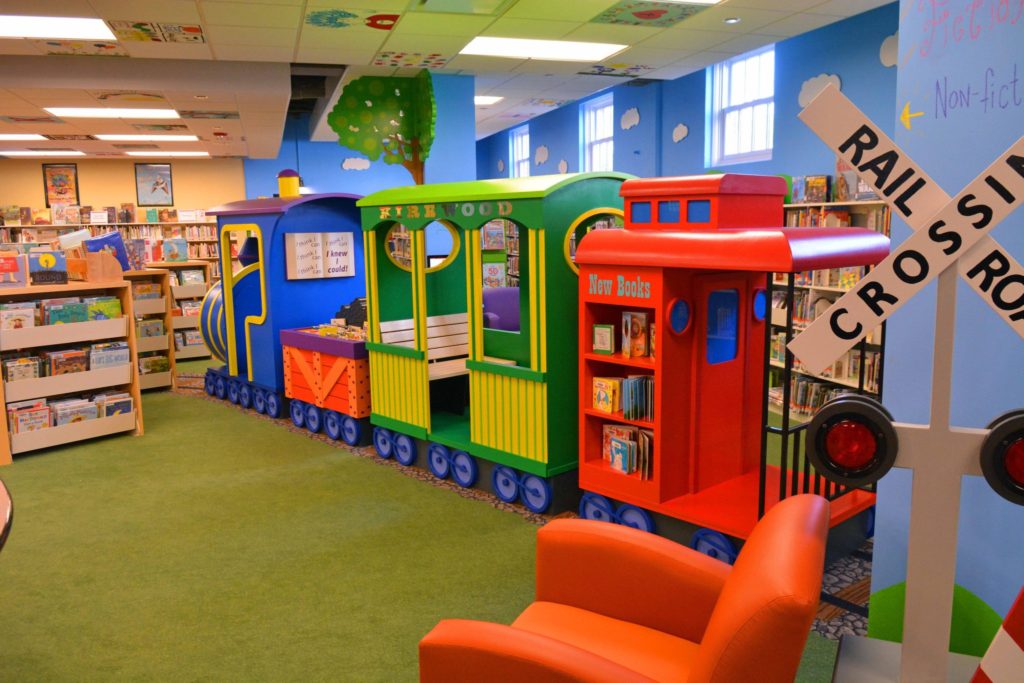 The Grand Opening was April 8th and there was a massive turnout from the community, to which we are eternally grateful! The support we saw from the Kirkwood community was incredible. And now, Kirkwood has one of the best Children's Rooms in the country. You can check out our album of photos from the Grand Opening HERE.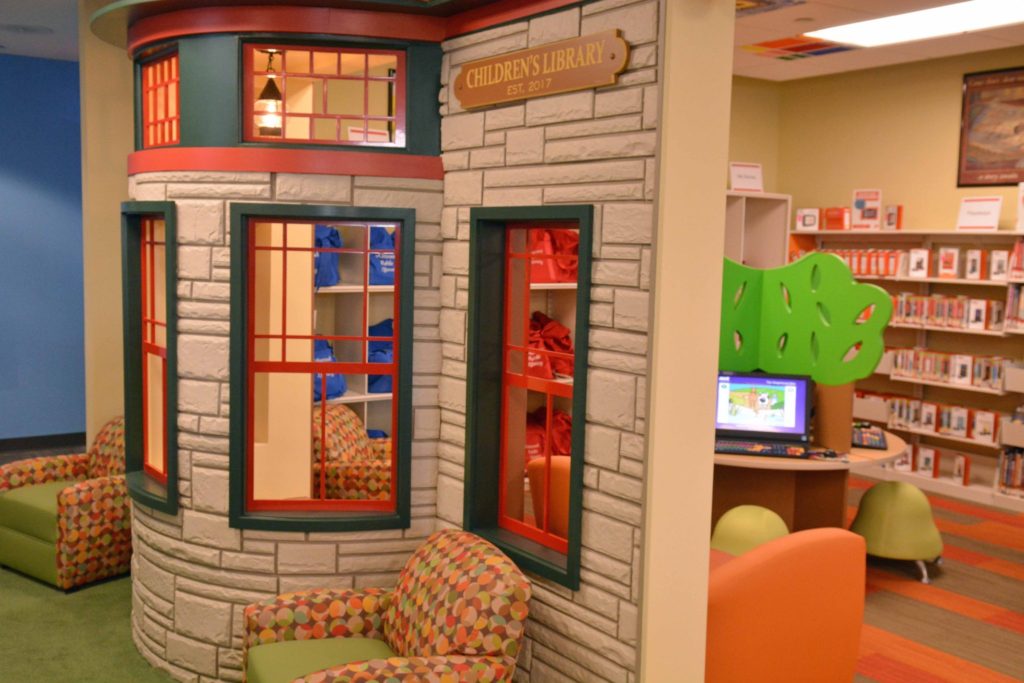 This space features a replica of the Kirkwood Train Station, along with a large, colorful train where kids can sit and read. But that's not all, technology was key in making this children's room so unique, with an interactive floor projector, a 3D printer and a smart table. The best part of the technology in the library is how it's interactive to encourage collaboration and teamwork. Show Me St. Louis thought that the library was pretty awesome as well, so they came out for a tour of the space and might have discovered the coolest place to spend time with the kiddos. Here's the Show Me St. Louis segment where you can see the high tech features of the children's room in all of its glory.
We want to send a big thank you out to the Kirkwood Public Library for trusting us with this remodel. It has been an honor and a privilege to make your dream a reality and create an interactive space for learning, fun and collaboration. Another big thank you to our RIGGS team who worked so hard to execute and complete this one-of-a-kind project. You've gone above and beyond, and we cannot thank you enough!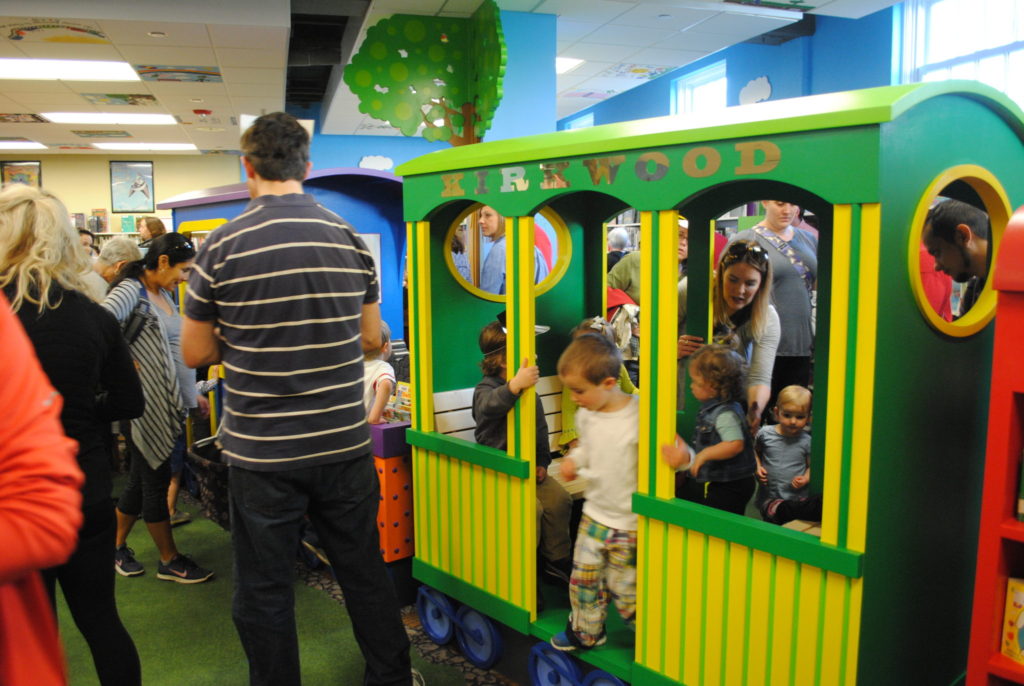 If you haven't stopped by the Kirkwood Public Library yet to check out the new space, what are you waiting for? Stop by today and let us know what's your favorite feature.