It might seem like just yesterday was a hot, humid summer day, and now we're looking at snow in the future forecast and already planning our New Year's Resolutions! Alright, some of us might not be planning that far in advance, but you get the drift. If you're a fan of Pinterest or decor magazines (go ahead and raise your hand), you've probably been seeing 2018 home and fashion trends popping up. We decided to go through and make our expert predictions on what will be hot in home design trends this upcoming year.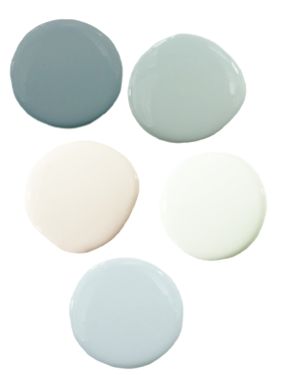 Firstly, it looks like the hot colors this year will be pretty muted and inspired by nature. Very cool tones that will bring tranquility and calm into your space, including shades of blue, green, gray, light pinks, tan and purple. These colors are soothing and restorative, meaning your home will be your sanctuary and place to take a moment from your stressful, busy life to relax. Another nice feature of these colors are the fact that they are super versatile and perfect for both interior and exterior projects, and matches with so many colors and design styles, from traditional, modern, to coastal and global.
Earthy tones are also hot if you're not a fan of the cool tones, from olive-browns to rich greens. And a trend that we don't see going anywhere, anytime soon, is gray. Pure gray, purple gray, blue gray, green gray, they're all popular and they're all on the list for 2018.
You can use these shades to create a mindful space, perfect for awareness and providing a place that balances our busy life activities, reduce stress and remind us of the moments of joy in our lives. Yes, that might sound a bit dramatic when we're just talking about a color, but these shades have the power to create calm. At least it does for us!
Another color trend that will be hot this year is accents. Whether it be a pop of color in your home decor or painting a wall a vibrant color, accents are a great way to add interest and create a maximum impact. Not ready to pull the plug and make a major color change inside your house? Try painting the front door! It adds great curb appeal and will freshen the look of the whole house in just a matter of minutes.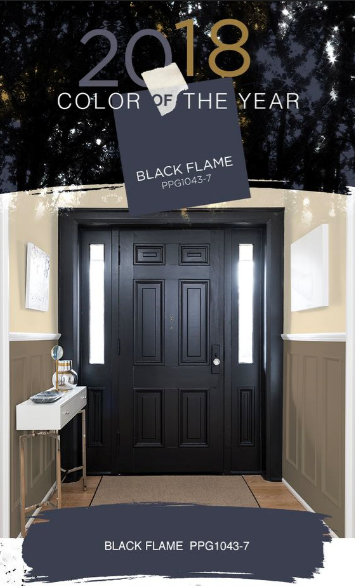 Speaking of painting your door, a trend making a huge statement for the interior of your home is painting your doors black! If you're someone with kids, this might seem extra appealing to you, say good bye to finger prints and drawings!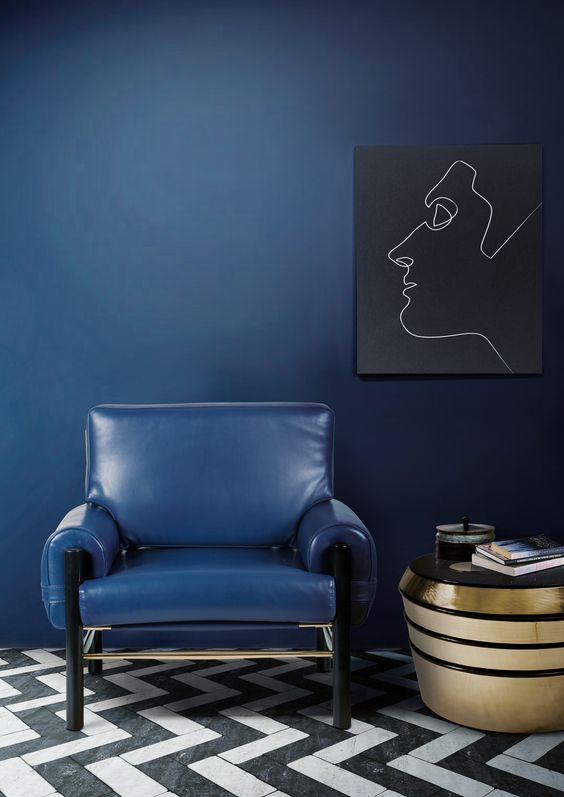 When it comes to home decor, jewel toned furniture looks to be popular this year, from chairs to pillows and candles, decor is a great way to add a pop of color and interest in a room without the commitment of painting a wall a vibrant color.
Natural wood and drift wood are hitting the market hard in 2018, from cabinets to tables and dressers, you'll see the light natural wood sweeping the nation, especially in a contemporary setting.
So there you have it, a quick look at some of the color trends for 2018 that we've been noticing and loving. Do you plan on integrating any of these trends into your home? If so, what trends are you loving and what trends do you hope fizzle out quickly? Be sure to check out our 2018 Home Trends Pinterest board for more inspiration!