Since 1959, RIGGS Company has called Kirkwood, Missouri our home, not just for the business but for our family as well. We've been proud to serve generations of homeowners with their remodeling needs, and to be an active part of this great community.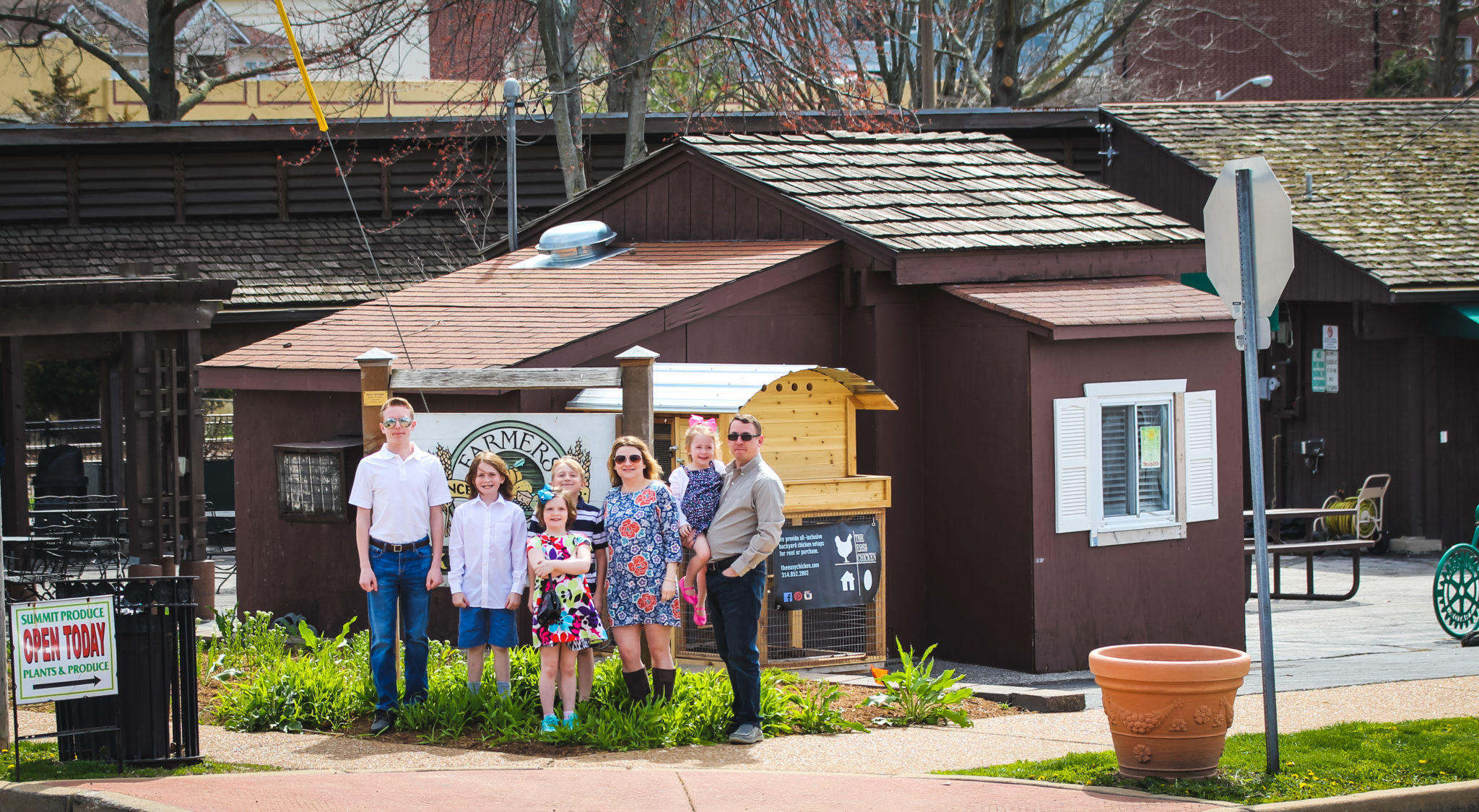 There are so many great things both Kirkwood, Webster Groves and our surrounding communities have to offer. We'll be showcasing some of these in our next few blog posts. This week, we're focusing on the Downtown Kirkwood Farmers' Market. Many Kirkwood residents know and love the Farmers' Market, and the Riggs Family is no different! We like to routinely stroll through to get our favorite fresh picks for family dinners, snacks and even the flowers are beautiful. Today, we're taking you along on our most recent family outing to the Downtown Kirkwood Farmers' Market.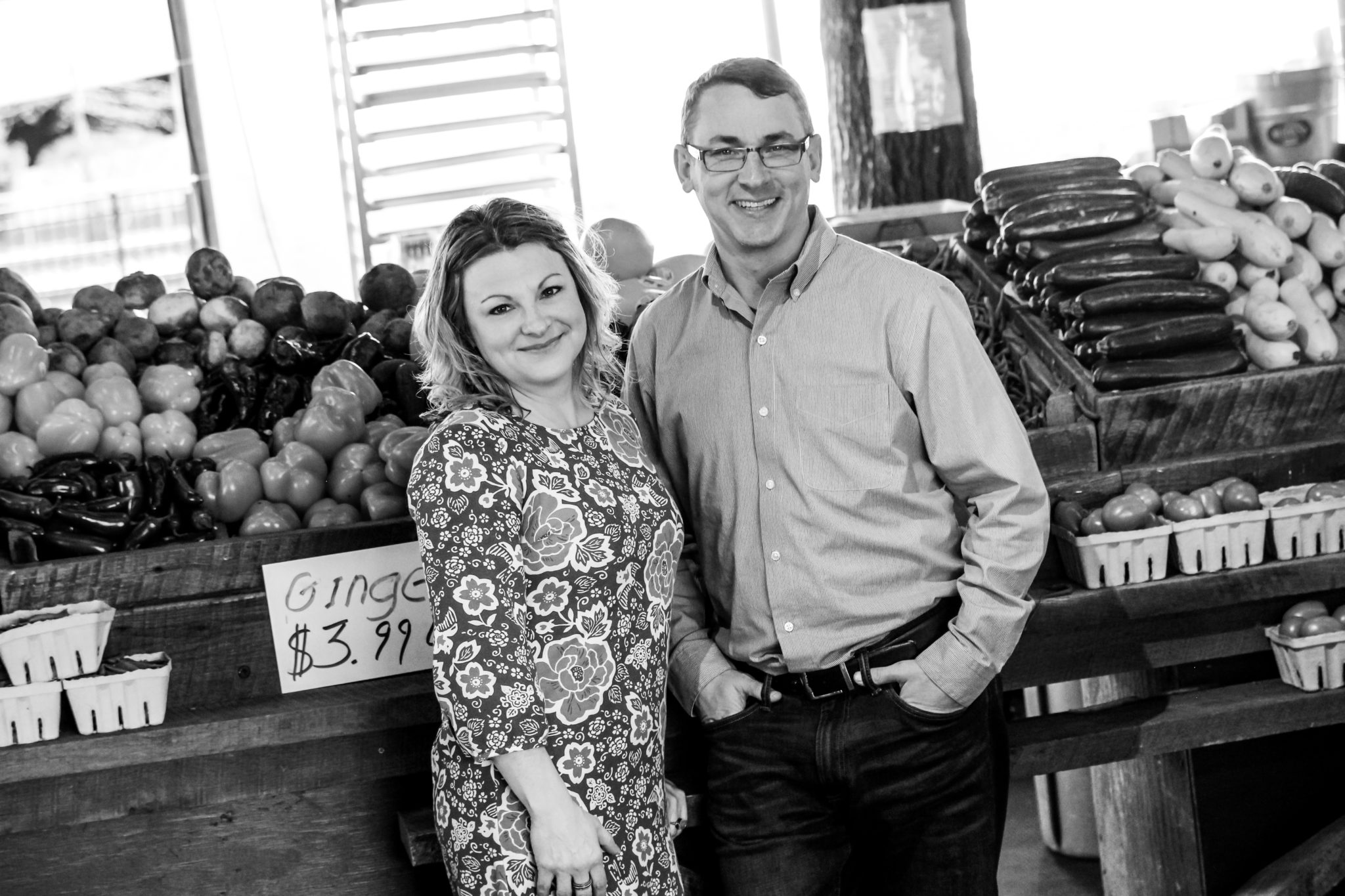 A Community Tradition
Since 1976, the Farmers' Market has been a hub for fresh and local product. The City of Kirkwood started it as a bicentennial project and still owns the market today. Opening day this year was April 14th, and you'll be able to enjoy up until September 29th. The hours are as follows: M-F 9am-6pm, Saturdays 8am-5pm, and Sundays Summit Produce is open 10am-5pm.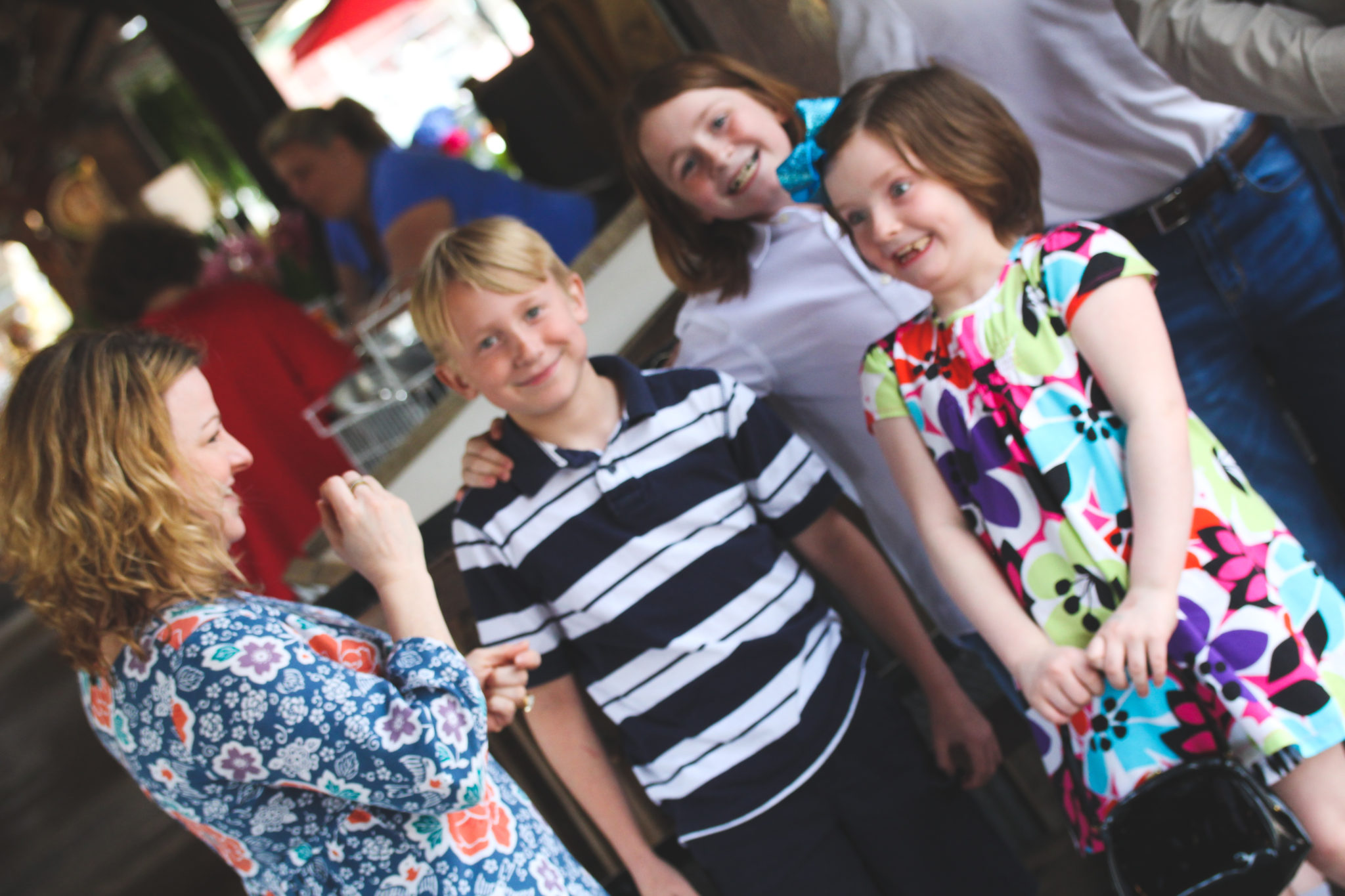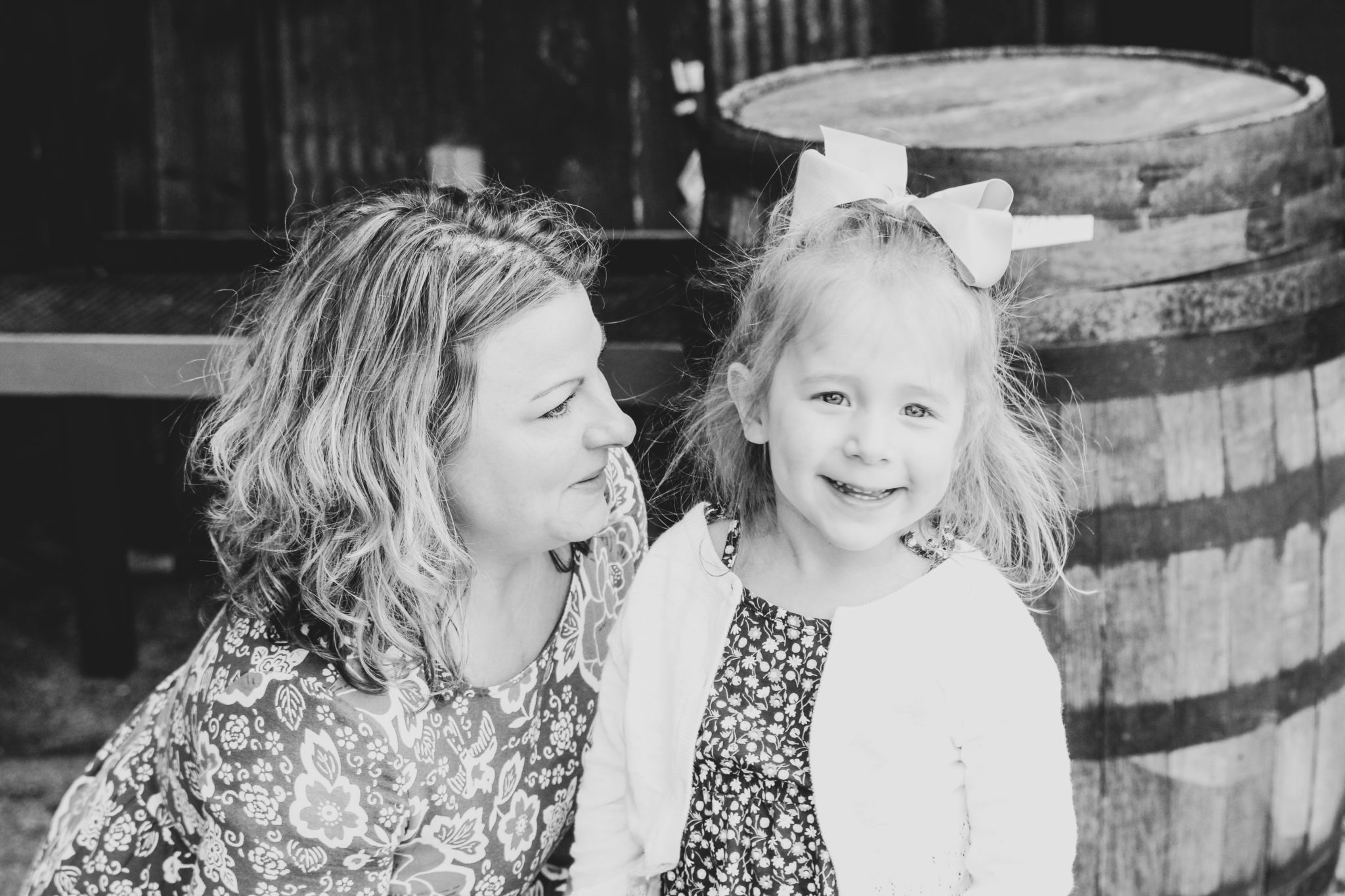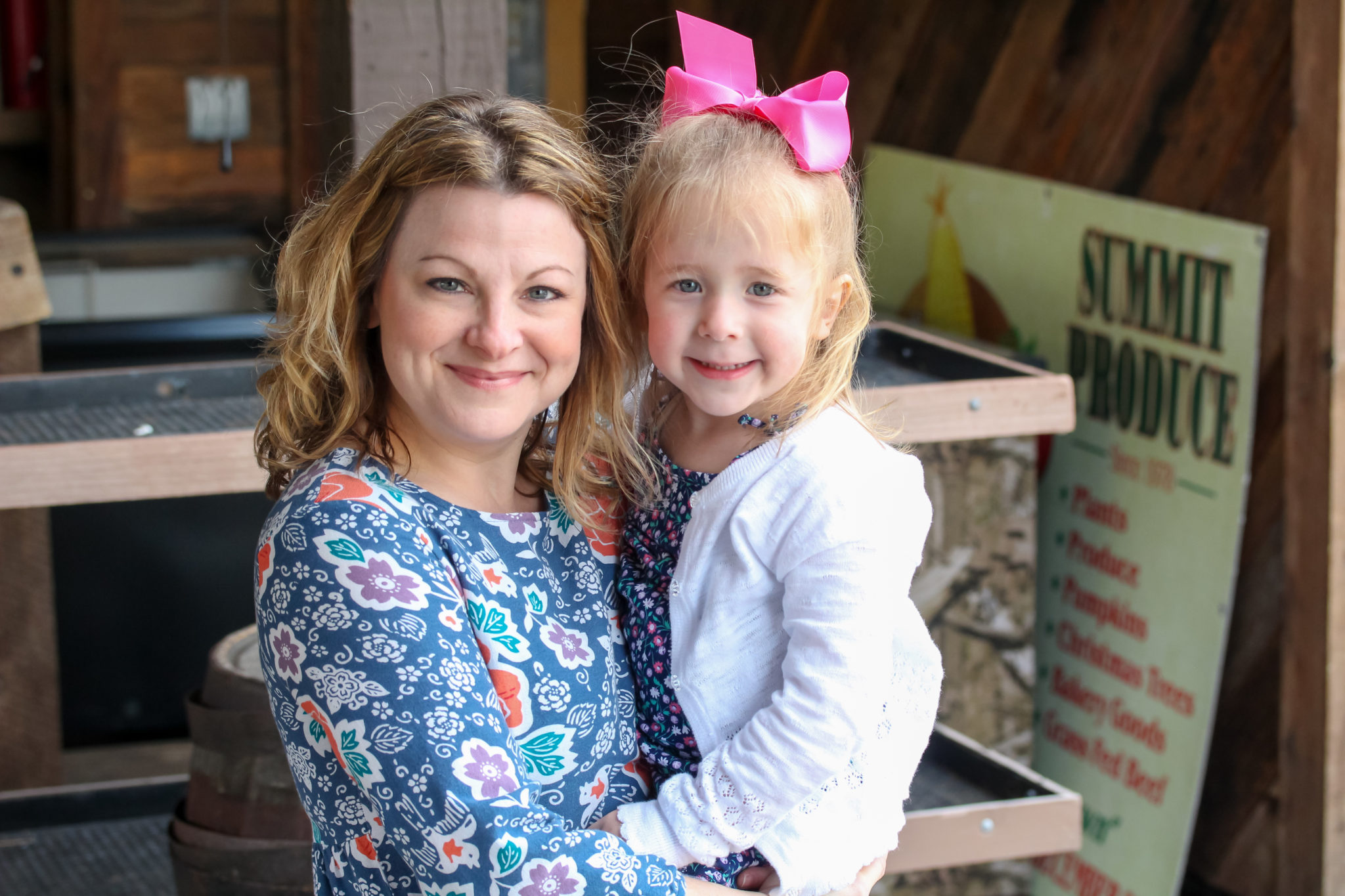 However, the fun does not stop on September 29th. Be sure to check out the Farmers' Market's transition to a Pumpkin Patch and Harvest Market in October. This is operated by Summit Produce, and is open daily from 9am-8pm. More information on these activities and events can be found at: http://www.downtownkirkwood.com/farmers-market/farmers-market-events/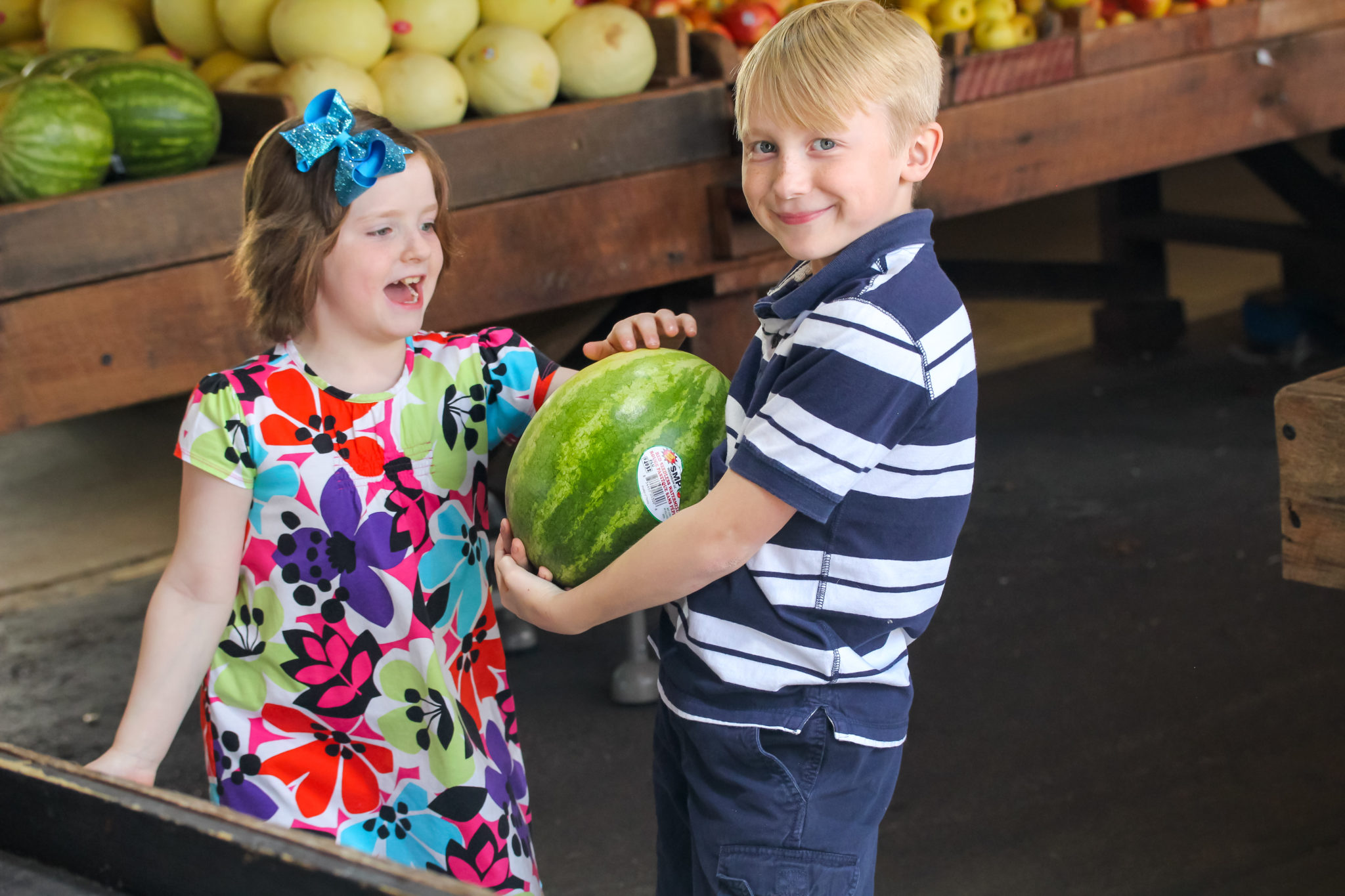 We are always running into our friends, neighbors and clients here. It's that sense of community that makes it so special. It's not only a place to get fresh produce, it's a place to see familiar faces and experience one of the gems that we're so proud to support, right in the heart of Kirkwood.