As time passes, our lives change and so do our needs, wants and living space requirements. Our homes and neighborhoods become an integral part of our day to day existence. Relationships, habits and lifestyles are formed as we adapt and grow with our surroundings. Leaving a place that you've laid down roots in is often times not the goal or the most comfortable choice. Many would argue that there are few places that embody these sentiments more than Kirkwood and Webster Groves. These communities have served as home to generations of families who have graduated from our top rated school districts, spent countless weekends gathering at our downtown shops, restaurants, and farmers markets, and taken pride in their neighborhoods. They also serve as desirable places for folks to buy homes. Once here, residents typically stay for the long haul.
That puts Kirkwood and Webster Groves in a unique position when it comes to our homes and real estate. There are few other places that offer the opportunities to significantly increase the value of a home with incredible renovations. Let's explore a couple scenarios: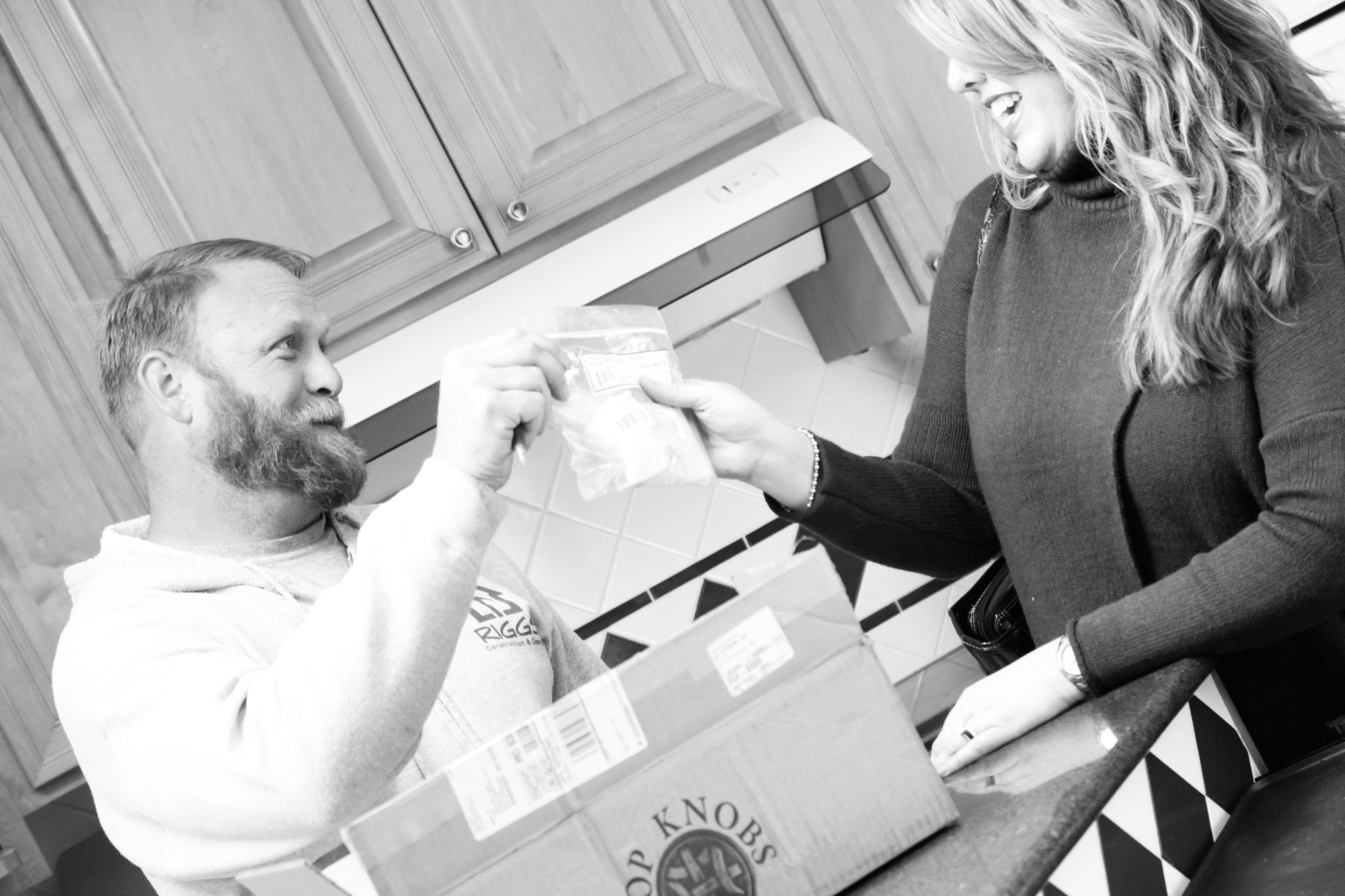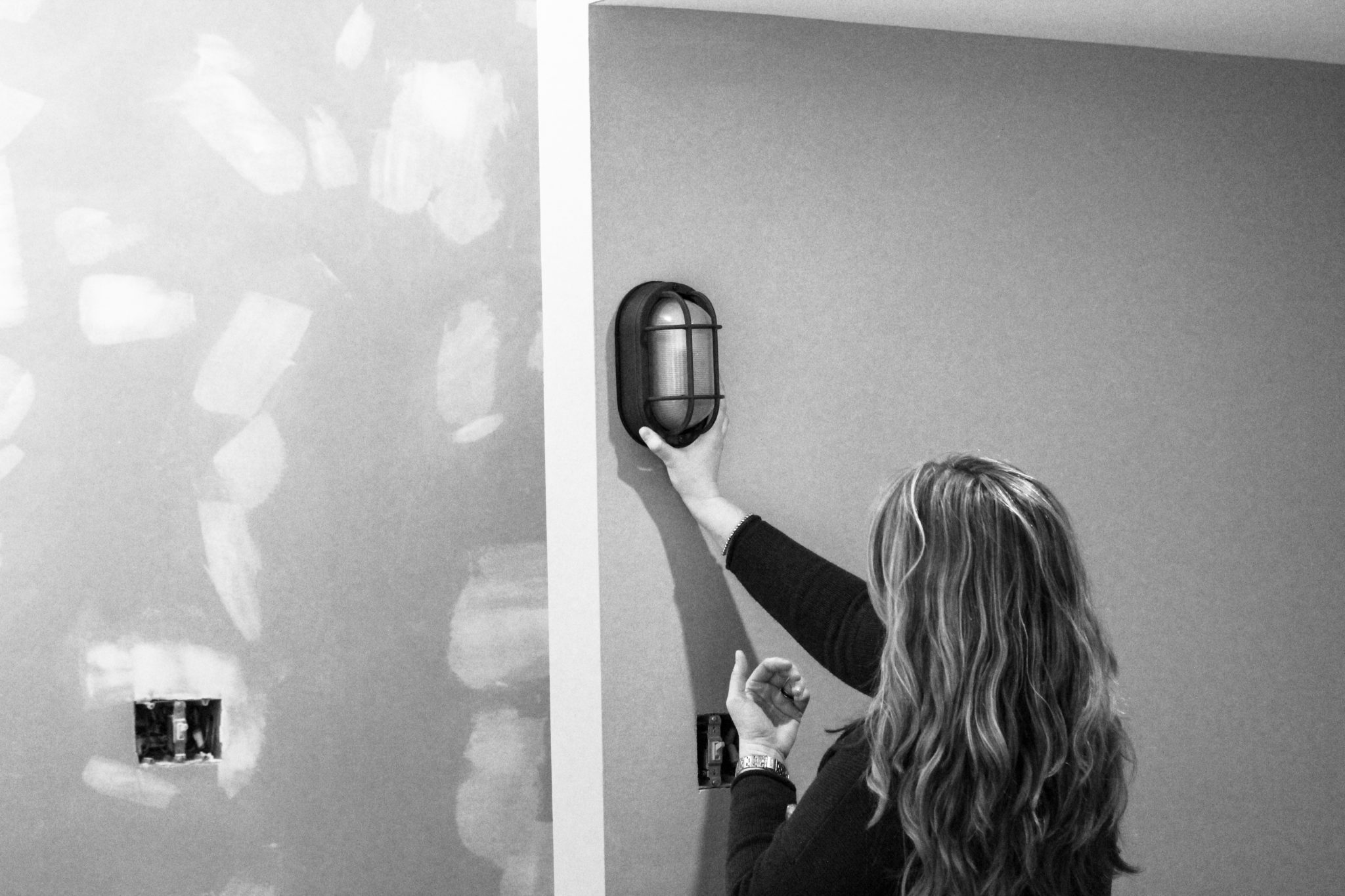 The Fixer Upper
It used to be that buyers were fixated on finding a "move-in ready" home. But in Kirkwood and Webster, there's a trend towards buyers gravitating to properties that were once overlooked. Perhaps the home is terribly outdated or needs repairs. There are many things that we at RIGGS find that previous homeowners overlook. These can include foundation cracks, improper wiring, or even simple things like clogged drains and no sump pump in the basement. In our nearly 60 years of remodeling homes in Kirkwood and Webster, we've seen a lot of neglect – not necessarily because people were lazy, but because they just didn't know what they were supposed to do. We find ourselves teaching many homeowners about proper care and maintenance. But this doesn't mean these homes should scare people away! In many cases, repairs and updating can take place that will bring the home into the current century. The buyer can invest in the purchase price of the home, plus fund the repairs for less than it would cost to buy that move-in-ready abode down the street.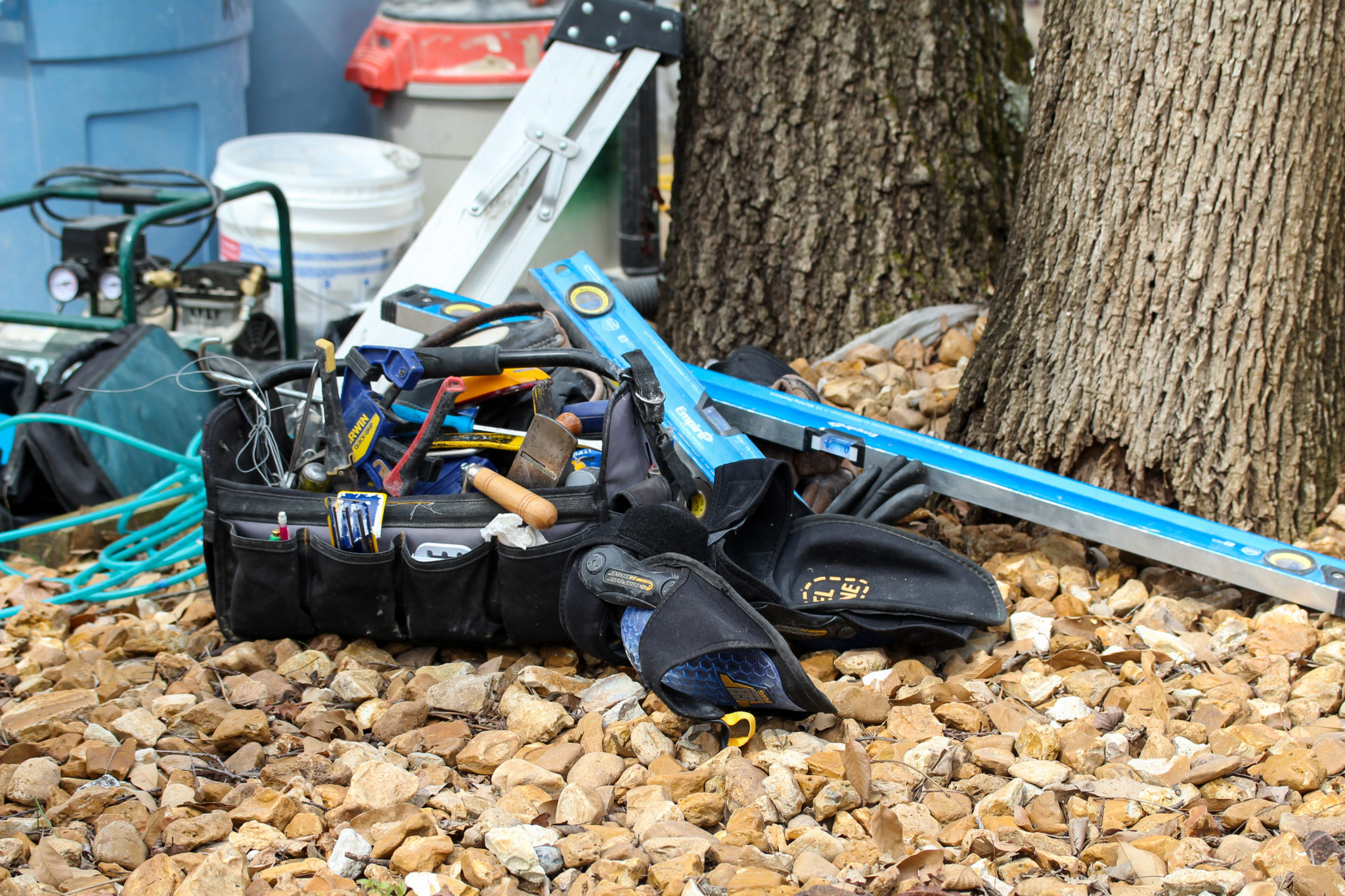 The Bungalow
Many parts of Kirkwood and Webster are full of cute little bungalows built back in the 50s and 60s. They are typically limited in space, most of them 2 bedrooms and a bathroom, and they worked for families back then. Not so much today. Families want more space. They want room to function and feel comfortable. Guess what? There are many ways to add to those little bungalows, so don't walk away from them! At RIGGS, we've added second stories to many of these homes, in effect, doubling the space. There are also homes that we've doubled in size by expanding the footprint of the home! Moral of the story is not to limit yourself. Explore the bungalows and expand them into what you want and need them to be. You'll be getting the neighborhood you want, for a price that may be more within reach than you thought.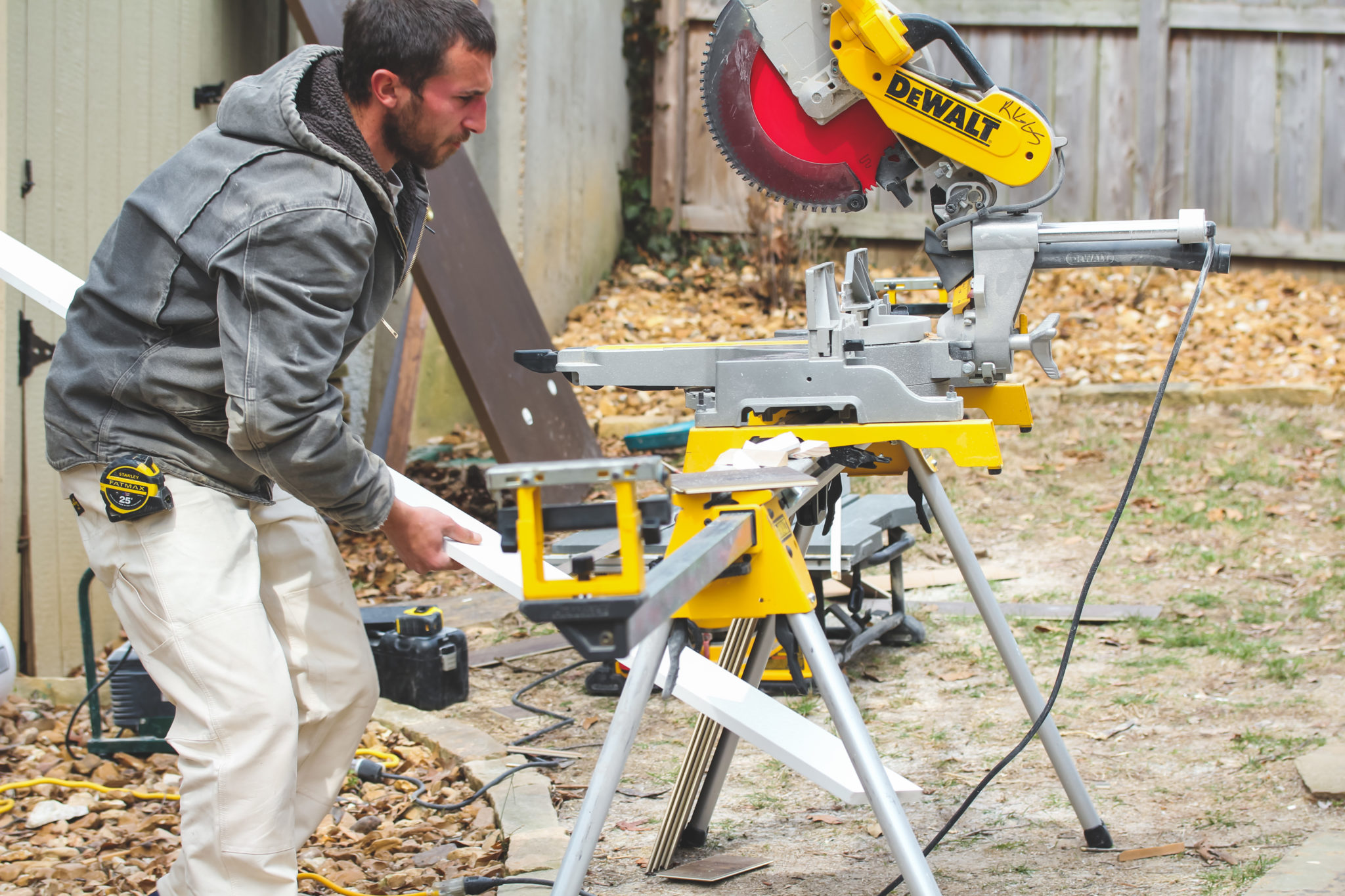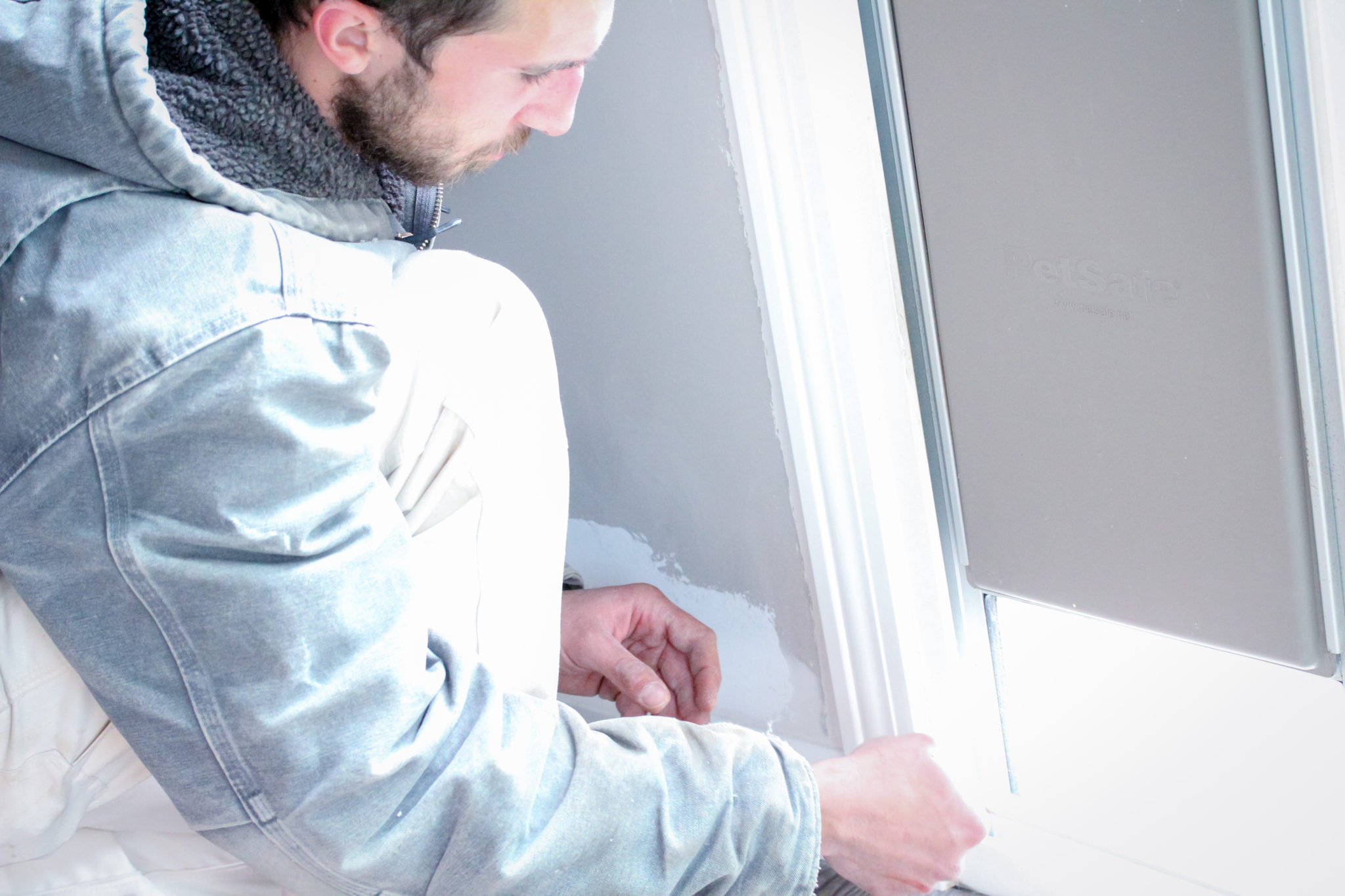 Your Existing Home
You love your neighborhood, but the house just isn't quite working for you anymore. Sound familiar? You're probably at a different stage of your life than when you bought the house. And let's face it, trends, styles and technologies have changed, and you're ready for them. Remodeling your home in Kirkwood and Webster Groves not only allows you the opportunity to stay where you love, it's also a wise investment. We've found the comfort and emotional payback to be priceless, but the monetary return is there too. You can get the home you want, right where you are, with your neighbors and all the things you love.
The real estate market in Kirkwood and Webster Groves is unique. With the right guidance, remodeling return on investment can be quite high, increasing your property values substantially and delivering a dream home.