Contemporary Design to Fit Owners' Lifestyle and Décor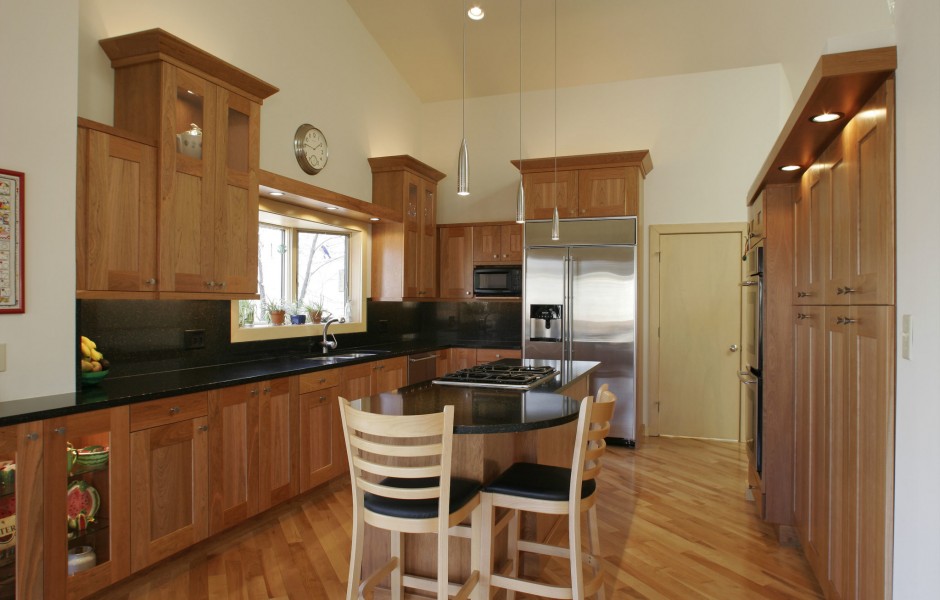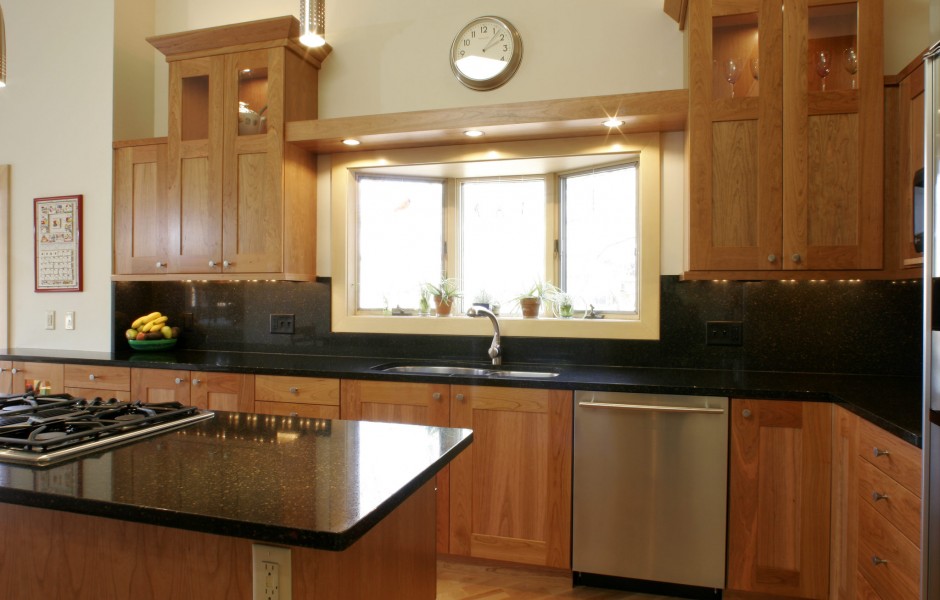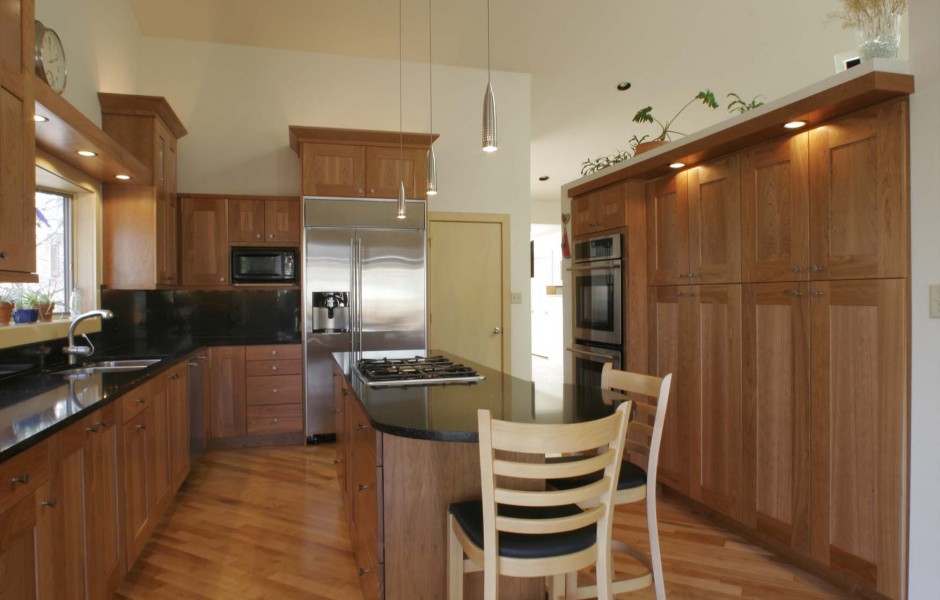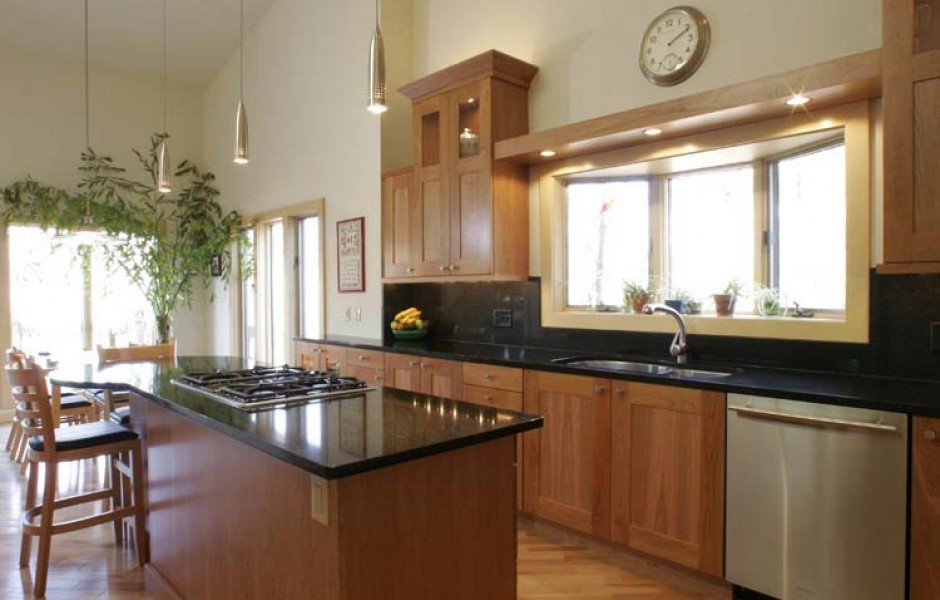 Living with an outdated, traditional kitchen set-up is not easy – especially with owners who have contemporary and bold taste. The owners started working with Riggs – not only to update the kitchen with a new design and features – but also create a room that fit with their contemporary home and lifestyle.
The owners had originally wanted to remodel the kitchen and small family living room to open up the home and increase flow between rooms. But the budget determined the remodel would have to accomplish results with a kitchen remodel only. Riggs helped the owners realize they could accomplish their goals within the existing kitchen area – without having to tear down walls or add on space.
The kitchen space the owners wanted to experience was hindered by several obstacles – an island counter that divided the rooms, a pantry that did not best utilize space and a full wall that created a barrier. A strategic redesign addressed these obstacles, improving the flow and achieving the open layout the owners were seeking.
By removing the counter area that acted as a divider between the kitchen and breakfast rooms, the existing space became more open and accessible. The new design had a center island which included a built-in table. This creative design alternative to a basic counter allowed several people to sit around the table – and created an open kitchen suite where the owners could entertain and enjoy.
Riggs also removed the former pantry and reconfigured the existing wall, which had created a barrier in the space. This helped open up space and increase flow. A pantry was also worked in under the ledge to provide additional storage area for the owners, improving the function of the kitchen.
The owners have contemporary taste, so the kitchen remodel design reflects this. A custom style cabinet was designed for the kitchen. Yellow birch hardwood floors were also added from the front, through the entry and into the kitchen. DuPont™ Zodiaq® countertops – made from 93% quartz – offer depth and character, giving a sense of luxury and a bold look to the kitchen.
The 19-year-old kitchen had undergone few changes until this remodel, so Riggs updated the look and feel of the room, incorporating contemporary design while working with the owner to add the latest technology.
Riggs added a valence over the window, and high ceilings add to the contemporary feel of the kitchen and create an open environment within the existing space that feels much larger than the former set-up. By creating a unique and unusual design, the project fits right in with the owners' home and also makes the house more livable and functional through open, inviting rooms and better use of the kitchen space.
In this case, Riggs had the opportunity to not only update an older kitchen, but also was able to create a haven for the owners that fit their lifestyle and home décor.